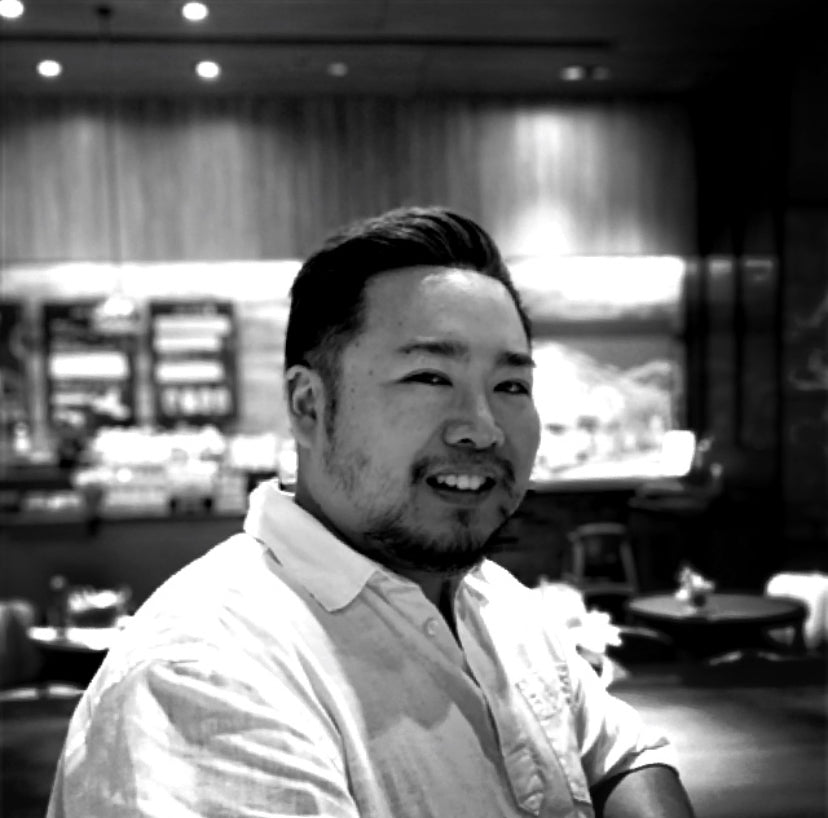 Interview with Our Co-Founder Ewen Woo @ewenwooman  Tell us what is it like to start your own brand? I remember the days that I begged to carry brands I wanted to sell in my first little Sunglass shop. Yes literally begging. Heck no. No more pride diminishing stuff. I can create things that people want and I want. This is freedom. What is your favorite product from Defy Empire? Hard to name one, they are all like my children. Months and months of preparation goes into each single product. Currently I would say Privata Kenji is the best. Simply because...
---
Our dearest little ones' eyes are just as precious as ours, so to prevent damage via ultra-violet light, it is a must for them to wear good quality sunglasses. They will feel more comfortable because they see better and have less headaches when they wear good quality sunglasses. When they are out at play in the sun, sunglasses also help to block the wind and dust, also protects against debris, ensuring safety and comfort. Children 10 years and younger are at a higher risk of experiencing UV-induced eye problems, as their eyes are still developing. Some common eye conditions positively associated...
---
Sunglasses are not just protection from the sun, they are fashion statements, so big that, sometimes, the shades matter more than make-up or the hair. Here are 6 styles that have been around for decades, and show no sign of ever getting out of style. Please click on the styles to see fine examples. Roundish Style Pilot Style Adventurer/Vagabond/Explorer Style Square/Rectangular Style Gentleman's Club Style Wrap-around Style
---
Sunglasses are your eye protection / fashion accessory that you wear for hours daily. In order to keep them in good shape and looking good for a long time, here are some tips. Cleaning the lenses regularly with a soft microfibre cloth in lateral manner, do not engage in swirl movement Check the screw hinges that they are tight Always place the sunglasses in a microfibre bag when not in use to prevent scratching and dust accumulation When travelling in airplane, if you check in your shades in a luggage, do remember to put them in a hard case to...
---
Some parts of the world just feel like summer err day all day, where it is so sunny, it is impossible to step out of the house without good polarized sunglasses. USA Miami (Florida) Wassup bruh! Many world famous beaches here include Miami beach, Long beach, Daytona beach..etc  Australia (Gold Coast ) Good Day Mate! Famous beaches here include Surfers Paradise beach, Palm beach, Kirra beach..etc Thailand (Bangkok) Sawadeekap...famous Thai beaches include Koh Samet, Hua Hin, Pattaya just to name a few. Phillipines (Boracay) Mabuhay! The top 3 beaches are, White beach, Puka and Bulabog.  Singapore- Win Liao Loh! Sunny...